China Marketing
Are you seeking to expand your business reach in the vast and lucrative Chinese market? Look no further than our premier China marketing agency in Singapore. With our expertise in China marketing, we can help you tap into the immense potential of this dynamic market, discover the key strategies and platforms to drive your China marketing campaigns to new heights.
WeChat
Supercharge your online presence and seize the attention of millions in China with Prizm's WeChat services. Get ready to launch as we boost your business into the massive realm of over a billion active users.
From captivating Moments to authoritative Official Accounts, Mini Programs, and WeChat Pay, we've got you covered. Our seasoned team crafts personalized Official Accounts and irresistible Mini Programs that keep your audience hooked. With comprehensive marketing strategies, we'll unleash compelling content, dominate your Official Account, and launch campaigns for maximum engagement, followers, and conversions.
Stay ahead with our trendsetting expertise and soar to new heights. Don't miss out on making waves in China. Let us be your reliable partner in utilizing the power of WeChat.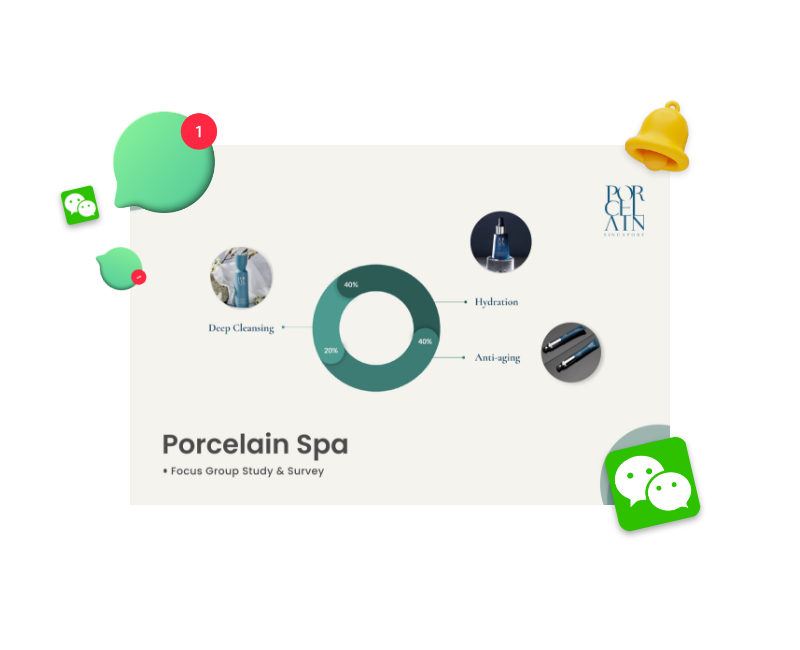 Weibo
Get ready to make a splash on Weibo! This microblogging platform has a huge user base and offers exciting advertising options, influencer collaborations, and real-time content sharing.
Our profound understanding of Weibo enables us to assist you in crafting impactful campaigns that ignite excitement and foster engagement for your brand. From devising compelling content strategies to overseeing sponsored posts and collaborating with influential KOLs, we'll join forces to elevate your brand's visibility and reputation on Weibo. Brace yourself for a remarkable journey as we help you make waves on this extraordinary platform!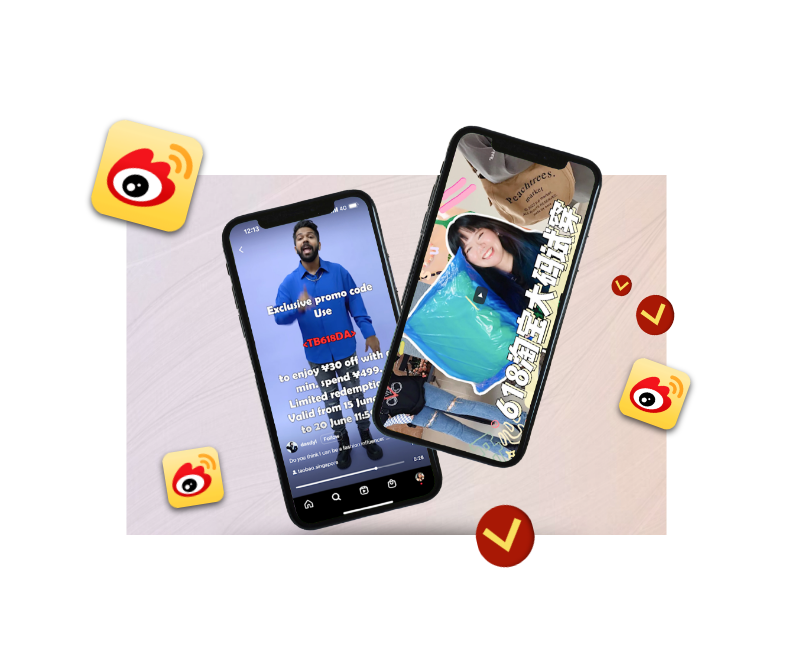 XHS
Xiaohongshu, also known as Little Redbook, is seamlessly combines content creation, community engagement, and e-commerce, creating a unique ecosystem for brands to thrive. With over 300 million users, it offers unparalleled access to a highly engaged audience.
At Prizm, we understand the intricacies of Xiaohongshu and how to navigate its ever-evolving landscape. Our team of experts specializes in crafting authentic and captivating content that resonates with Xiaohongshu users. We leverage the platform's social commerce capabilities, influencer collaborations, and targeted advertising to amplify brand awareness, foster trust, and drive conversions.
Let us be your guiding light as we navigate through this influential realm together. Your brand is about to make an unforgettable impact on Xiaohongshu!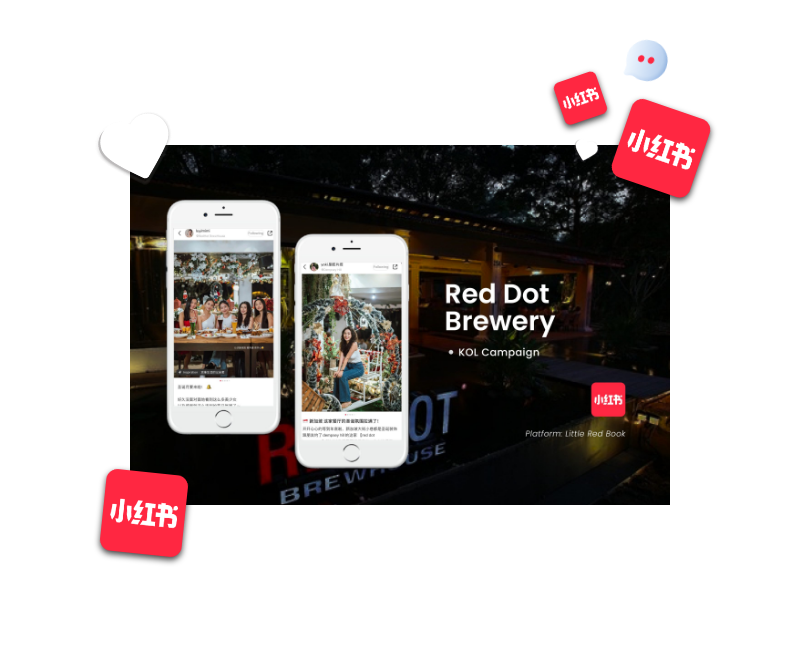 China Media Buy
With a pulse on the dynamic Chinese market, we're your go-to guide for navigating the media maze and unlocking unparalleled growth opportunities.
Our team possesses a profound understanding of Chinese culture, allowing us to create culturally relevant content that deeply resonates with Chinese consumers. This ensures that your brand maintains relevance and establishes a strong connection with the target audience.
When your brand needs to be presented across WeChat, Xiaohongshu, Baido, Bilibili, and other social media platforms in China, our well-connected network and strategic prowess will position you in front of your ideal audience at the perfect moment.
Leave it to us to craft tailored media campaigns that capture the hearts of Chinese consumers. Transparency is our middle name—our insightful reporting and tangible results allow you to track campaign success and make data-driven decisions for continuous improvement.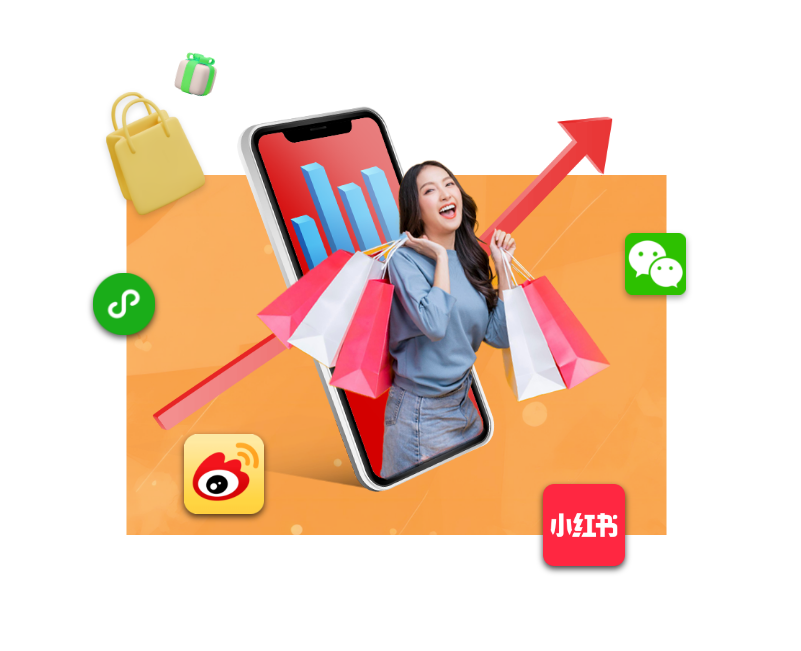 Mini Program
Embark on an extraordinary journey, where our experienced team specializes in crafting customized Mini Programs that flawlessly blend with your brand's essence and objectives.
But wait, there's more! We go the extra mile by infusing mind-blowing augmented reality (AR) and captivating social sharing capabilities to skyrocket engagement and make your brand shine brigtly.
Our enchanted analytics tools unlock valuable insights into user behavior, demographics, and purchasing patterns within your Mini Program. With our guidance, you'll navigate the treacherous digital landscape, benefiting from continuous performance monitoring, optimization, strategic counsel, enchanting content creation, and targeted advertising campaigns that ensure your brand reigns supreme.
Join forces with Prizm, where dreams become reality and the miniature becomes mighty.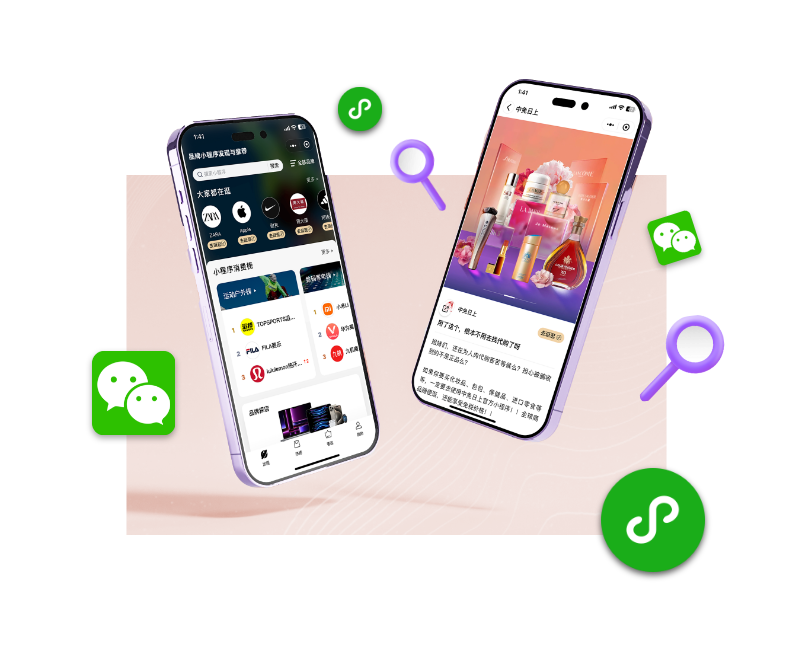 See what our team devoted
to day in and day out!