Digital Marketing
Experience the power of our premier digital marketing agency. Prizm specializes in driving business growth through innovative strategies and cutting-edge digital platforms. From social media advertising to digital installations and website development, we excel in navigating the complexities of the digital landscape. Craft compelling messages that resonate with your target audience and unlock the full potential of digital marketing for your brand.
AR Filters
Get ready to take your brand's digital presence to the next level with our mind-blowing AR filters! Prizm's team of talented designers and developers, who have helped brands and celebrities develop AR filters on social media, is here to bring your ideas to life.
Prepare to be amazed by immersive and interactive Augmented Reality experiences that will captivate your audience. Stand out from the crowd with stunning AR filters that will make your social media presence shine. From transforming selfies to showcasing products in unique ways, our AR filters offer an exciting user experience.
Embrace the power of AR technology and elevate your brand's engagement now!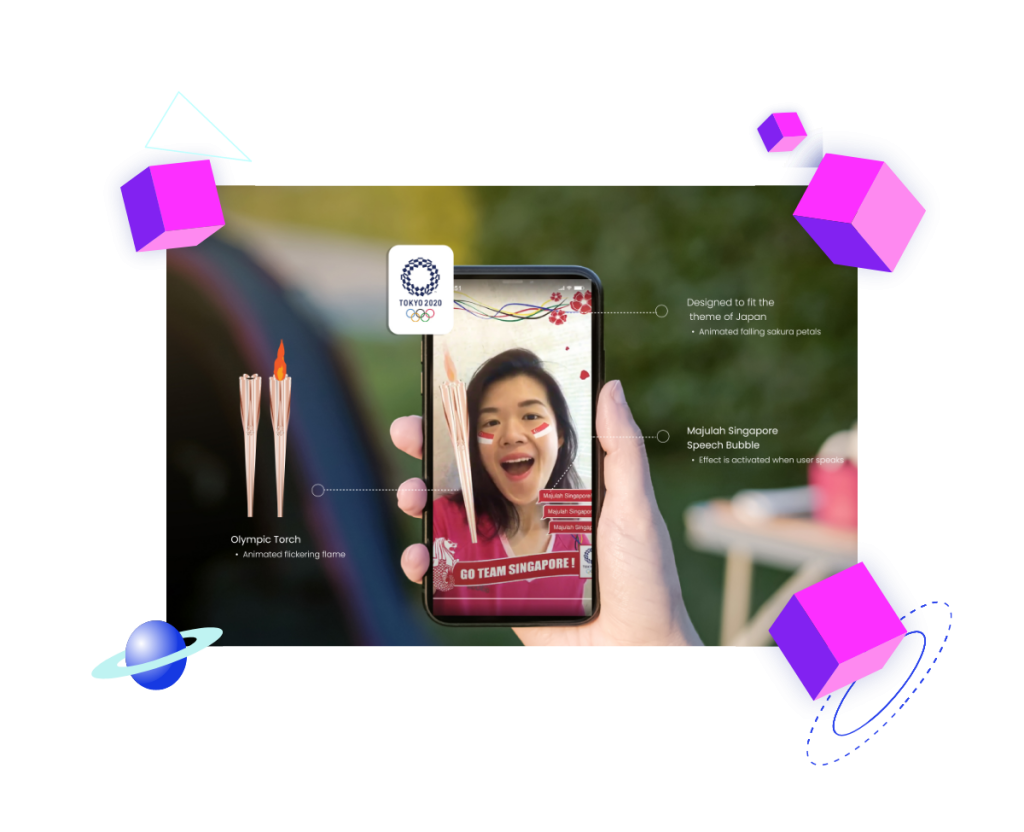 Digital Installations
Step into a realm of cutting-edge innovation, where interactive elements, stunning visuals, and innovative technologies converge to create captivating O2O experiences that will delight your senses.
At Prizm, we're experts in creating custom installations that match your unique vision. Rather than viewing Digital Transformation as a complete shift to an online environment, we firmly believe that success lies in seamlessly integrating digital elements, such as kiosks, vending machines, and other innovative installations, into the entire omni-channel customer journey.
With meticulous attention to detail, we ensure that every installation seamlessly combines beauty and functionality. Our goal is to elevate your space and engage your audience with awe-inspiring digital creations that ignite curiosity, provoke thought, and leave a lasting impression on your visitors. Step into a world where imagination knows no bounds and art comes alive through the remarkable power of technology.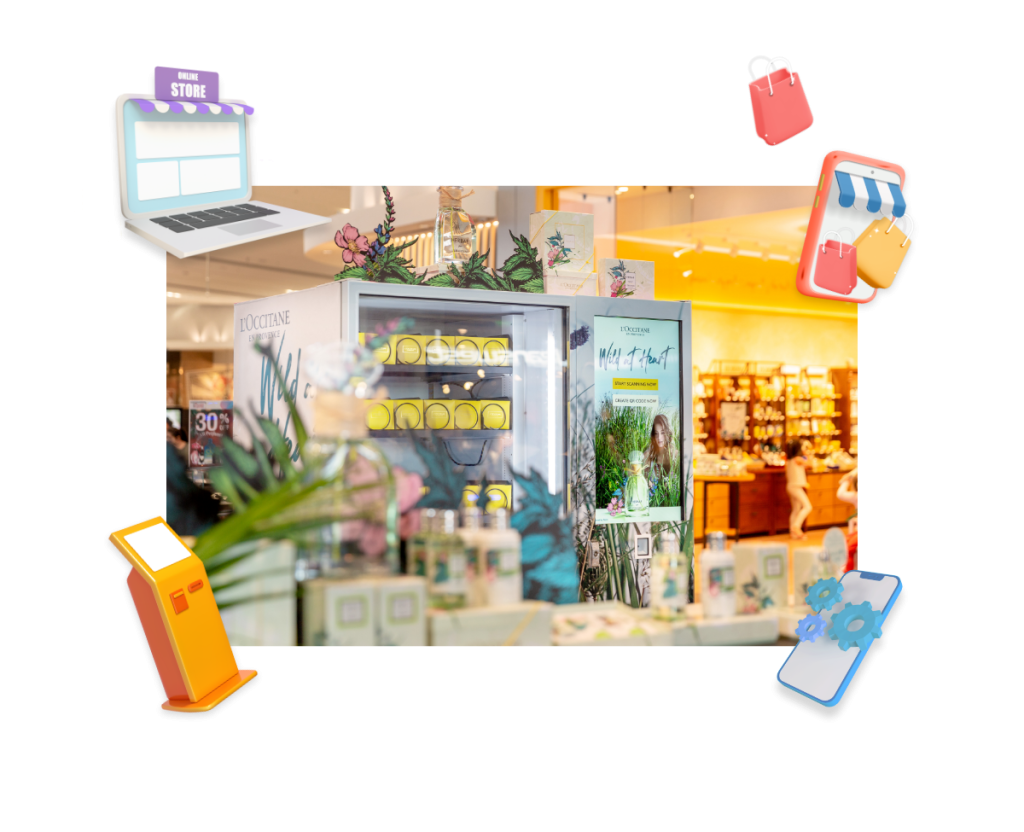 Chatbot Messenger
Experience the future of customer service today!
Enhance your customer support and engagement with our intelligent chatbot. Powered by artificial intelligence, our Chatbot Messenger is here to deliver instant responses and personalized assistance round the clock.
With its conversational interface and advanced natural language understanding capabilities, our chatbot provides a seamless and user-friendly experience. We have a proven track record of success, helping renowned brands such as McDonald's Hong Kong, Nike, and Clé de Peau Beauté create chatbots across various social media platforms.
Our chatbot excels in product selection, order processing, and service booking. It seamlessly integrates with CRM to enhance customer mapping capabilities. Prizm's expertise in crafting tailored solutions ensures smooth integration with your preferred platforms, enabling you to reach and engage with your customers 24/7, no matter where they are.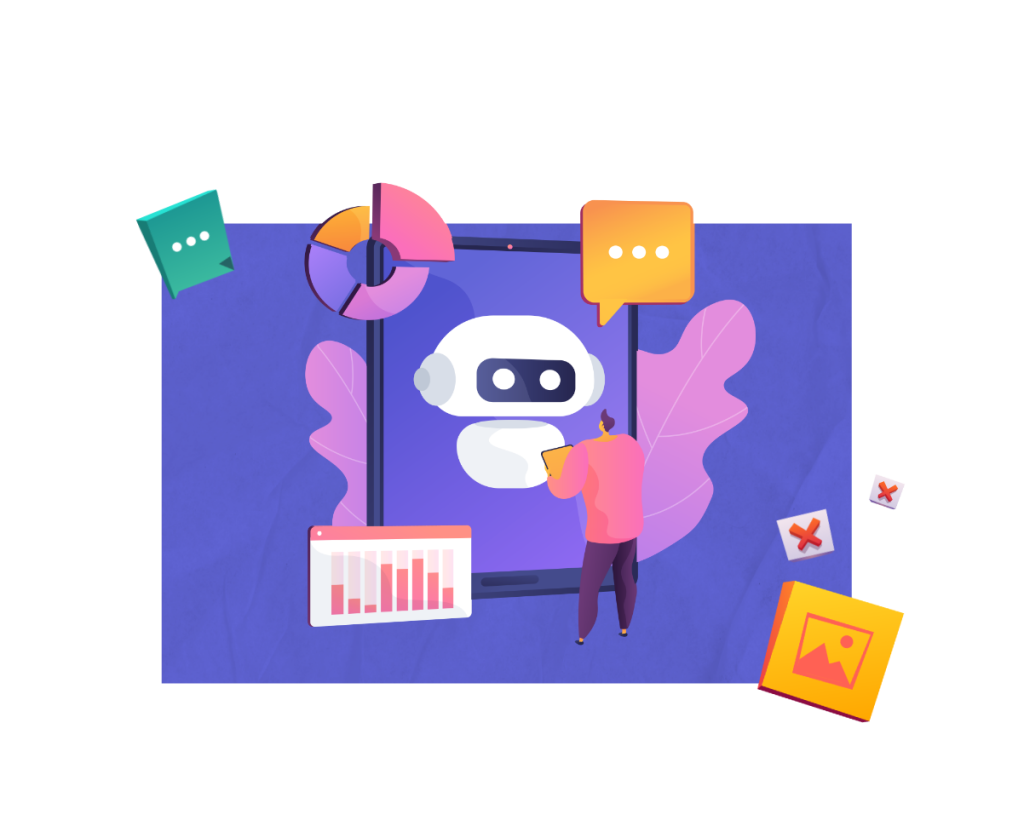 Web Development
When it comes to building a powerful and scalable website, choosing the right Content Management System (CMS) platform is crucial. At Prizm, we offer expertise in three leading CMS platforms: Drupal, Joomla, and WordPress. Each platform offers unique features and advantages, ensuring that we can tailor the perfect solution for your specific needs.
We have a proven track record of developing websites for clients across diverse industries, based on various campaigns. Our experience includes working with renowned brands such as Toyota, Dior, and Häagen-Dazs. We understand the unique requirements of different industries and leverage our expertise to create engaging, user-friendly, and visually stunning websites that drive results.
Trust Prizm to bring your vision to life and craft a website that not only showcases your brand but also generates tangible results for your business.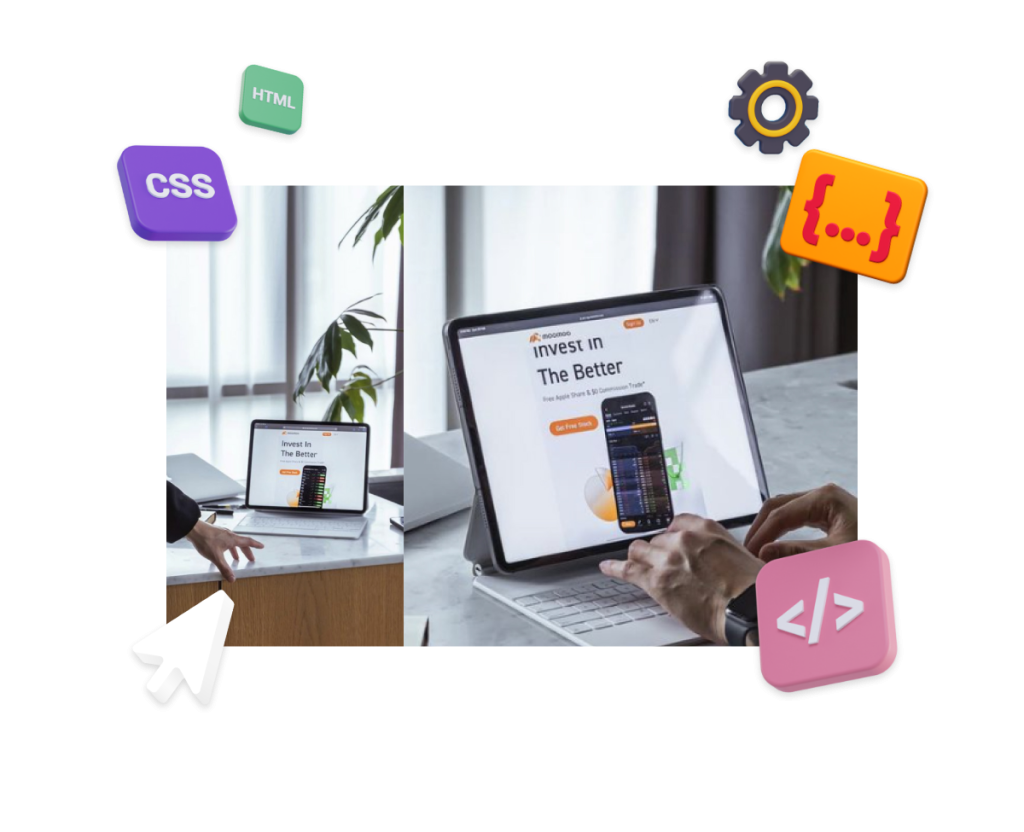 See what our team devoted
to day in and day out!