RedDot BrewHouse is a local craft brewery that embodies a rich heritage serving signature and seasonal beers curated in house.
Objective
The brand is looking to raise brand awareness and increase its reach on its Xiao Hong Shu platform by extending an invitation to the media, leveraging on popular XHS members (KOC/KOL) to reach a larger audience.
Account Management
Luna Pang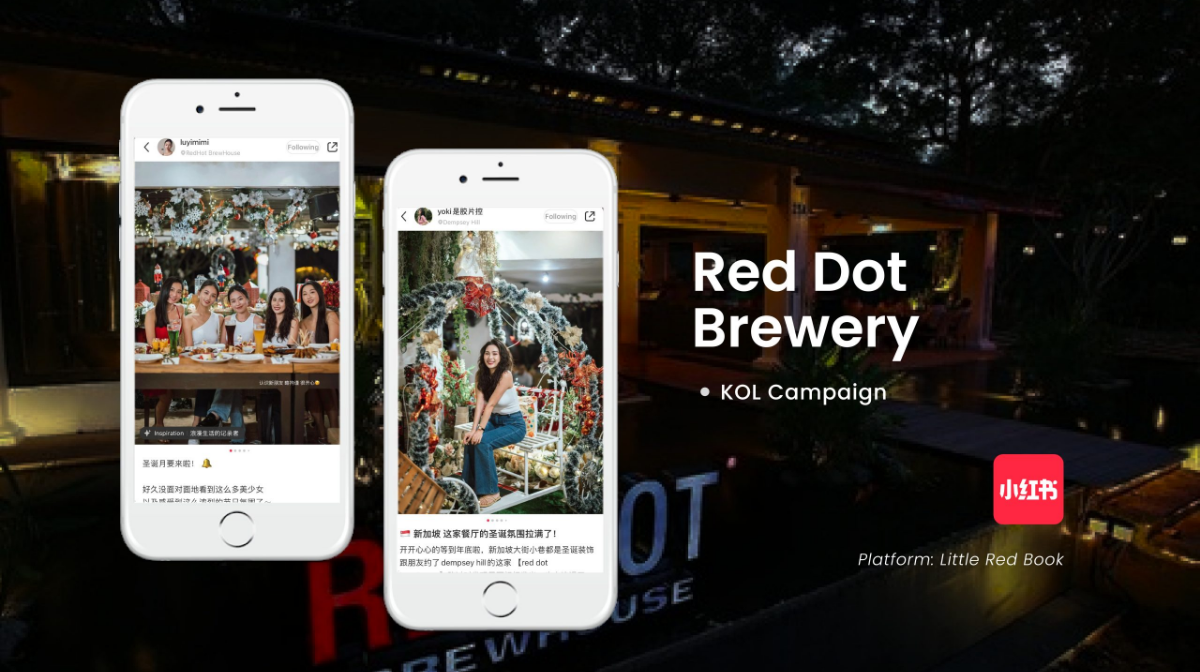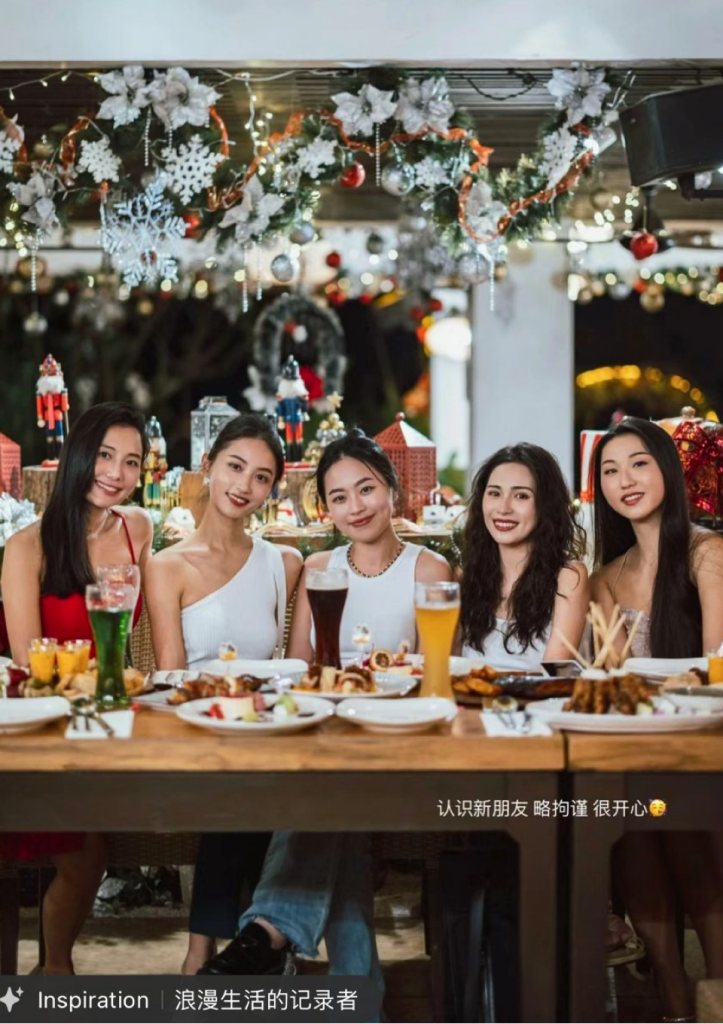 Have an idea?
Let's build and scale it!