Problem
Client is a creative enrichment space that offers a boutique experience tailored to nurture and develop children through their formative years to become accomplished readers and confident communicators.


Objective
Wonderlit was newly opened during Covid at Claymore connect, due to the pandemic period, student registrations were slow and foot traffic in that area was very limited.


Solution
We worked with local KOCs mummies in Singapore and collaborated with media pages to boost trial lessons for their little ones. Mummies registered in flocks after seeing reviews from other peers.


Achievement
We managed to get 132 paid trial registrations and almost 20 mummies enrolled on packages. There were close to 5000 views with the article we collaborated with media page. This campaign made back its ROI.
Account Management
Chinese Marketing Team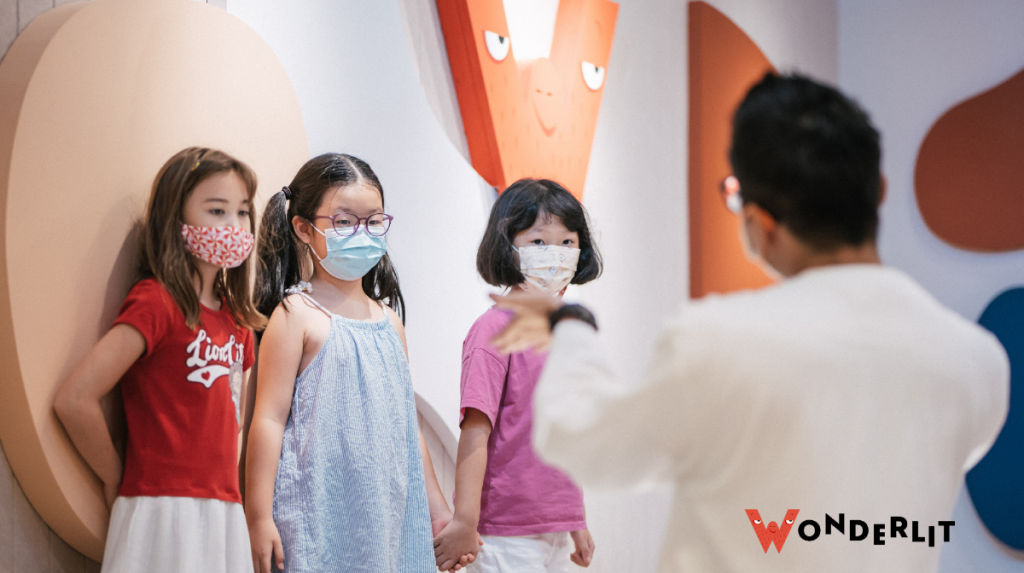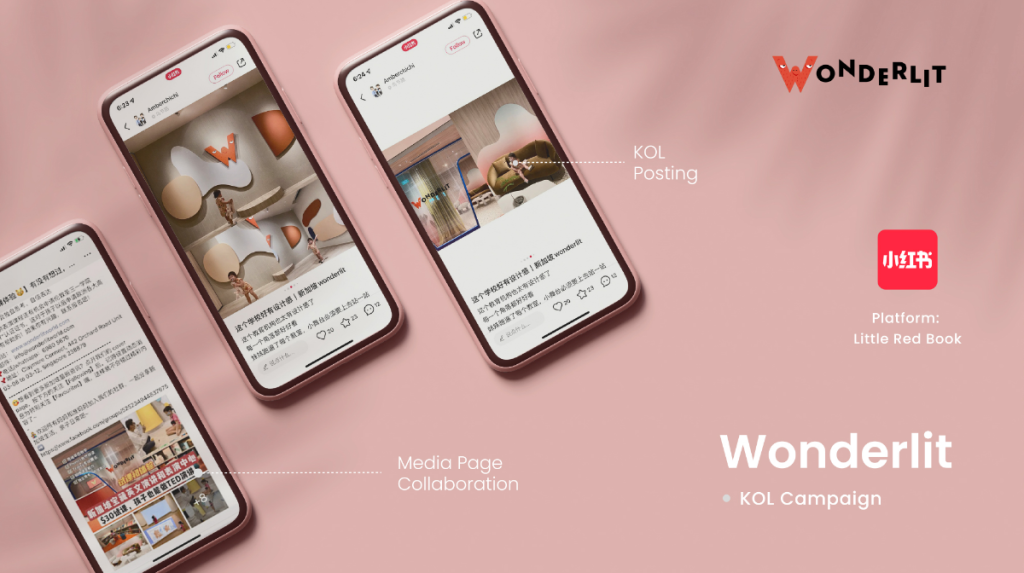 Have an idea?
Let's build and scale it!